WP Profiler - Instantly Boost Your WP Blog's Speed By 500%
WP Profiler is a unique plugin that optimizes your WordPress site peak performance. This is an evergreen tool designed to solve real site problems faced by all WordPress webmasters. Here's why we built this product…
WordPress Sites Are Needlessly Slow
It's essential to optimize sites for higher rankings, better conversions, better user experience, lower bounce rates & lowering your ad spend…
At 3+ seconds load speed you are losing 50%+ of traffic at 20+ seconds you lose 95%+ of traffic according to Kissmetrics – visitors are becoming less patient… that's a serious problem especially for WordPress users whereby the nature of the beast pages is notoriously slow.  
Right now the only WordPress optimization products on the market either cache, optimize your database, lazyload your page or mess around with your Java & CSS often breaking your site in the process
To Make matters worse 95% of products don't optimize your site graphics (one of the most important jobs) & the ones that do charge $100's per year.
So our competitors do half a job & still charge a fortune for the privilege while WordPress users still have no effective solution for optimizing websites.
WP Profiler is a combination of quick fixes & diagnostics that give you advice on how to fix your site speed issues – more importantly, we cover the Primary site optimisation factors – at best our competitors cover just a few factors & charge more.
Here's what the product solves…
Speed Factor #1 – 

Hosting

 – Poor Global Connectivity Slows Down Your Site


UNIQUE FEATURE

 – Our product diagnoses hosting connectivity issues in real time
Speed Factor #2 – 

Server

 – Poor Configuration & Inadequate Hosting Plans Cause Issues


UNIQUE FEATURE

 – Our product diagnoses server configuration issues in real time
Speed Factor #3 – 

Themes & Plugins

 – Can Cause Load Speed Issues


UNIQUE FEATURE

 – Our product profiles & tests theme and plugins load speed in real time, so you know where the speed hogs are.
Speed Factor #4 – 

Un-Optimized GFX

 – kill load speed & eat bandwidth
OUR SOLUTION – Flawlessly auto optimises site graphics without the cost
Speed Factor #5 – 

Bloated Databases

 – Thrash Your Server's Processor
OUR SOLUTION – Does advanced junk cleanup
Daily Site Monitoring – It auto checks your sites config & operating environment
Theme & Plugin Checks – it checks your theme & plugin's load speed impact
Image Optimisation – it losslessly optimises your site images
What wp profiler can do for you
Run Your Sites Up to 500% Faster & With 70% Less Bloat
Help Your Site Rank Higher in Google
Improve Your User Experience & Time on Site
Help Reduce Bandwidth & Hosting Costs
Help Reduce Your Ad Spend
Increase number of simultaneous visitors
Increase your opt-ins, sales & conversions
Reduce Bounce Rates

 – Increase 

Time on Site
1-Click Install
WP Profiler is a simple plugin. This means it will work on any WordPress blog and that you can install and activate it with a single click… just like any other plugin.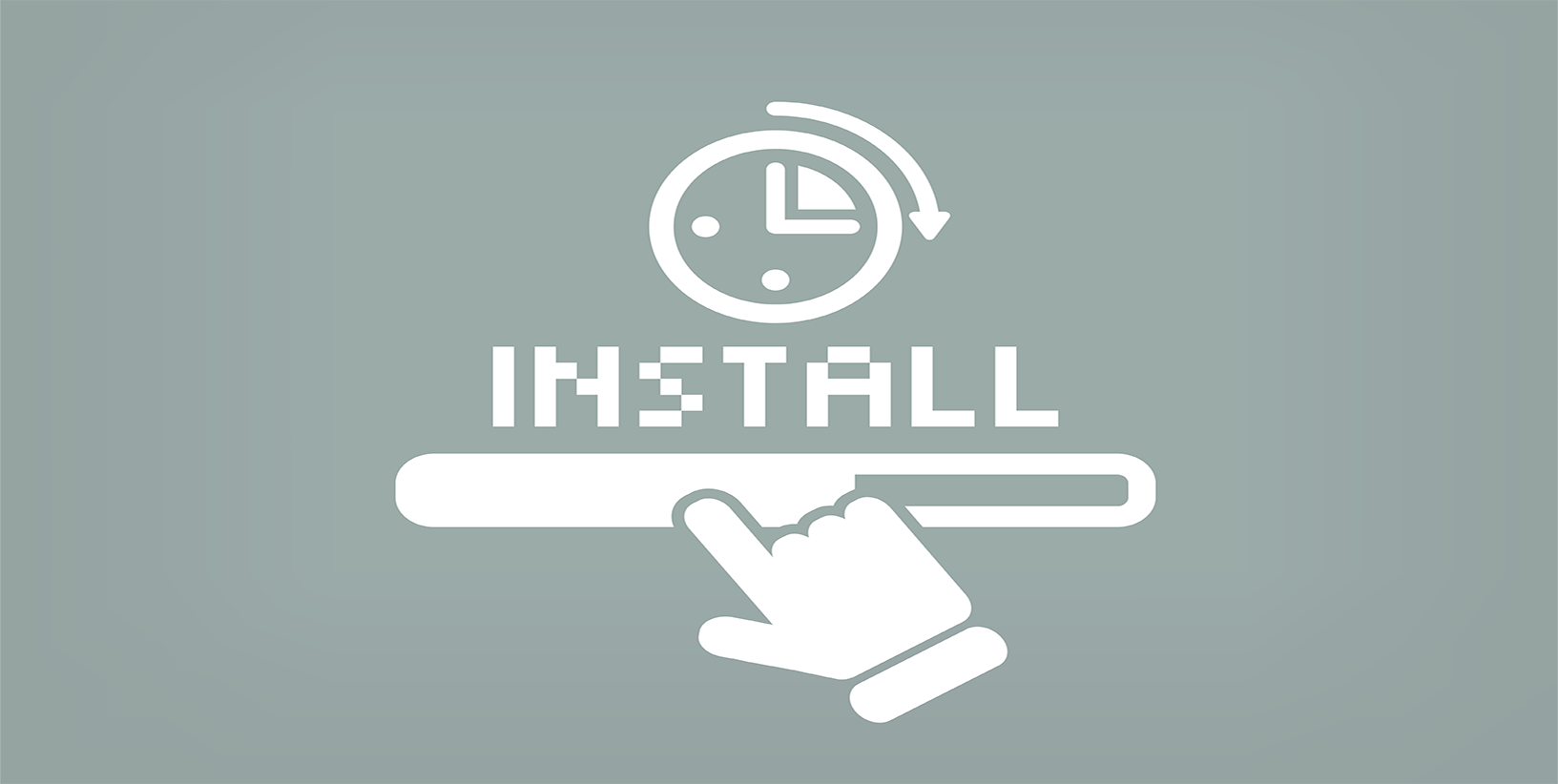 Profile Your Blog
Simply run WP Profiler and you'll get a detailed report quickly showing you all potential issues currently slowing down your blog.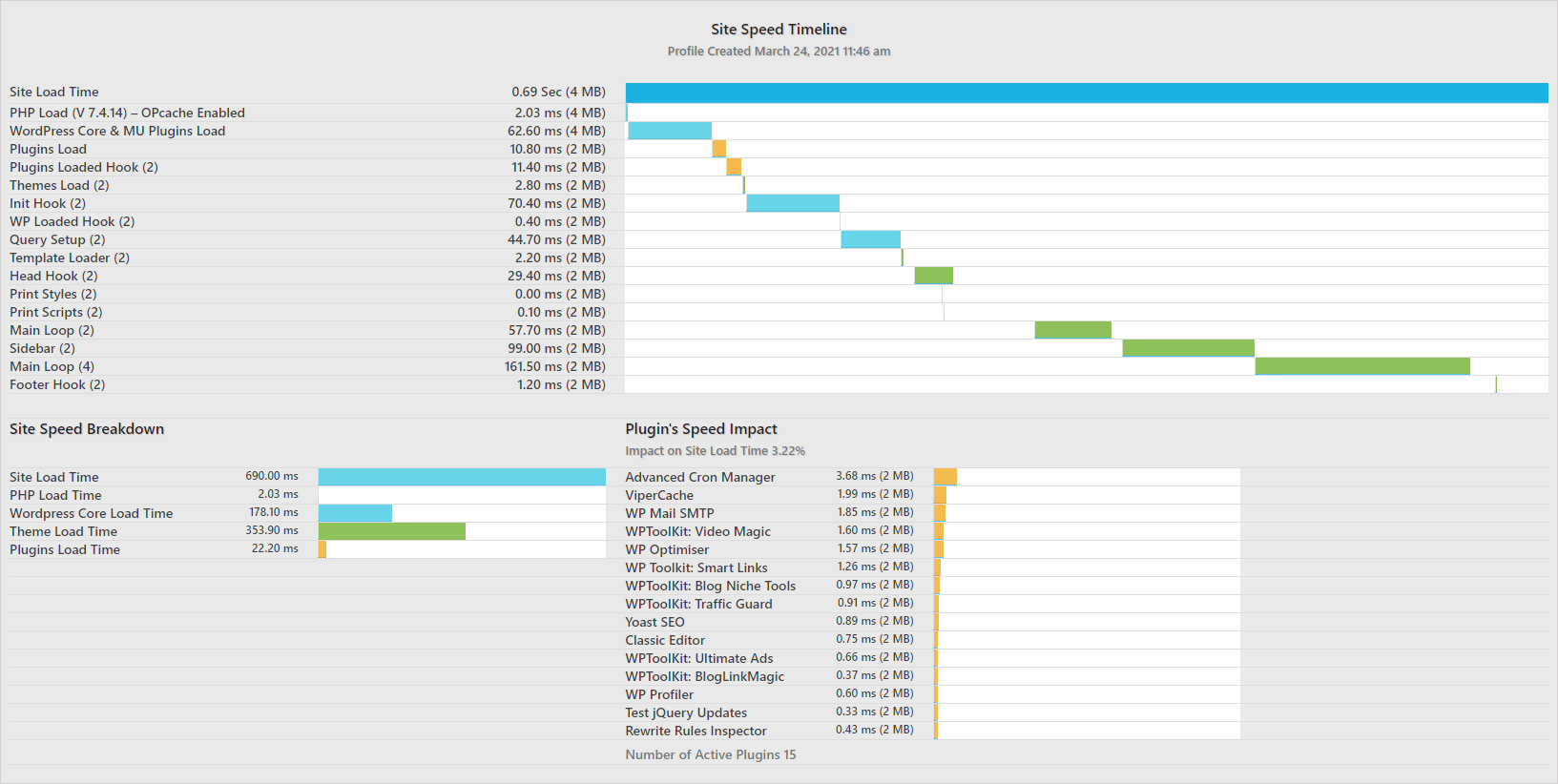 1 Click Diagnostics / Recommendations + Auto Fixes
Our report will show you how to fix all the issues and most of them can be done automatically. That means you need zero experience, programming or technical skills to speed up your blog today.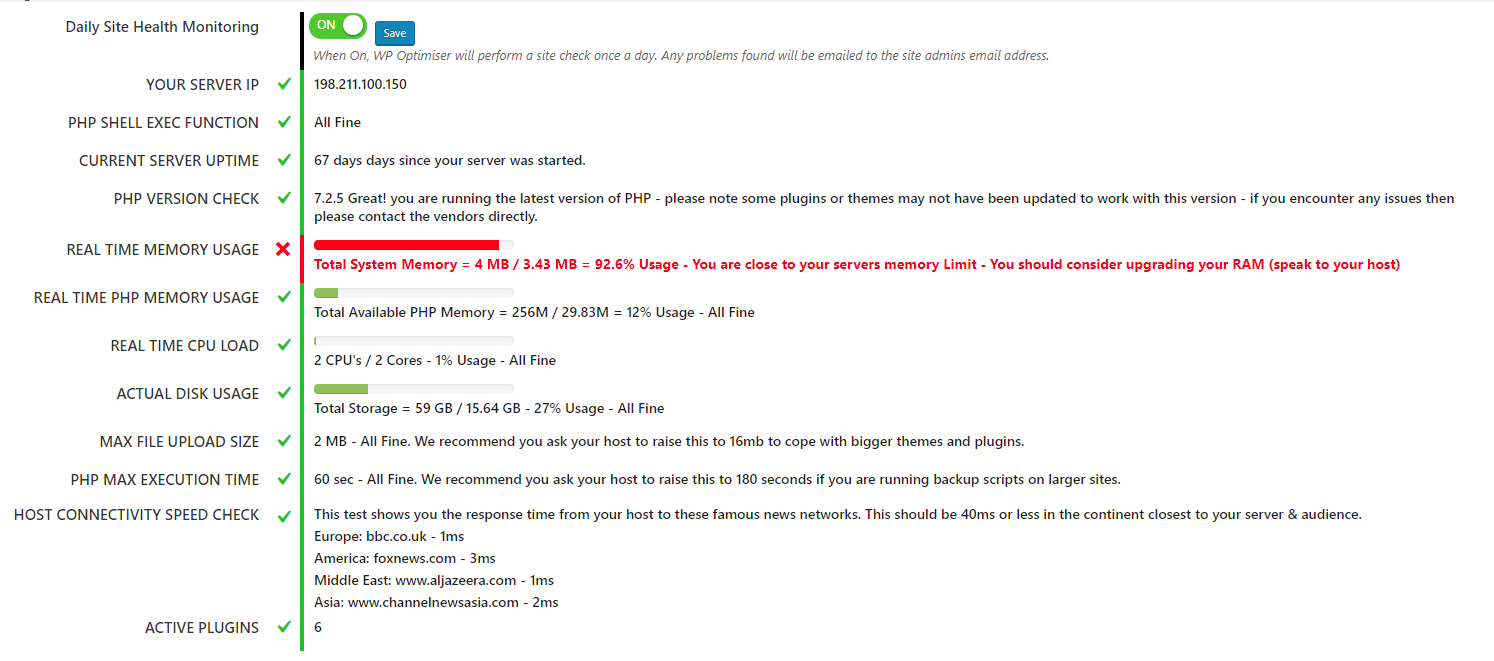 WP Profiler is created by IM Wealth Builders and their partner Matt Garrett. When it comes to business efficiency boosting, almost no vendor beats IM Wealth Builder!
This team only has a handful of products released, but all of them managed to become best-selling after just a few days of launch.
They have created most successfull products like-
WP Simulator Local
WP Smart Links
Viper Cache
Blog Niche Tools
WP Smart Links
WP Traffic Guard
WP Optimizer etc.
In fact, these tools have been earning them a position that every software developer longs for: the top of several leaderboards!